Your MLS Reimagined.
Most MLS systems are hard to learn, and even harder to use.  What would an MLS system look like if it were built for today's real estate agent? Introducing Cloud MLX.
Try Cloud MLX For Free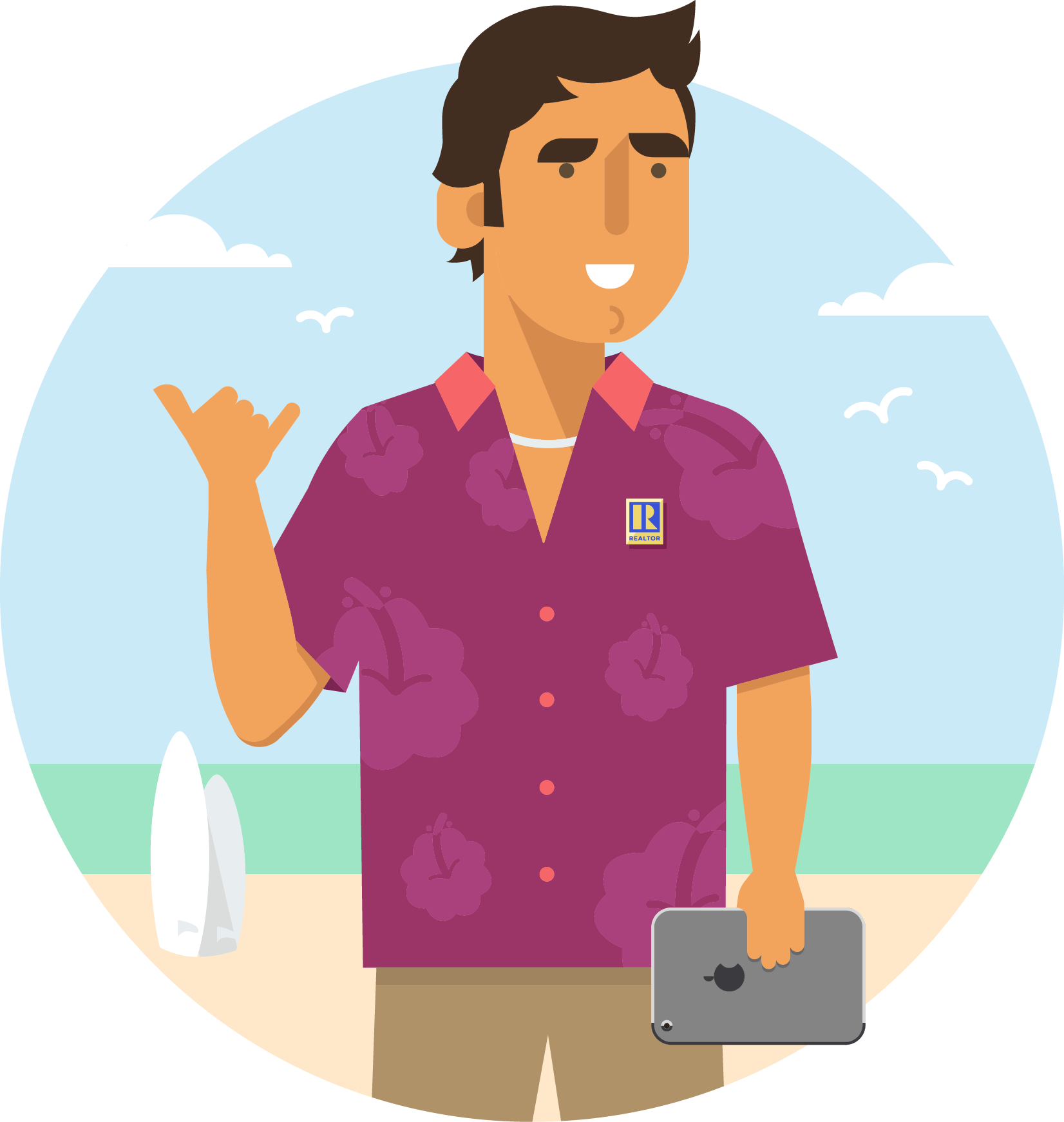 Surf your MLS.
Just start typing and let smart autocomplete immediately show you results. Searching for real estate has never felt so natural.
An MLS system that reads your mind.
As you begin to use Cloud MLX it starts to remember everything you are doing. Cloud MLX can help you save time by anticipating what you are doing the most. It knows what searches you are saving, what areas you are searching, and what properties you are linking to clients. Searching your MLS system has never been faster.
Keep it all in the family.
It's never been easier to connect with others with one click sharing of listing data and integrated agent chat. We've also made Cloud MLX work with the tools you use the most, including Cloud CMA and Cloud Streams.
Work on any device.
In real estate you are always on the go.  That's why we made Cloud MLX work great on any mobile phone or tablet.  You'll get the same intuitive interface no matter where you need to access the MLS.