Your MLS Reimagined.
Cloud MLX is the simple and powerful MLS interface you've been waiting for. A few keystrokes and you'll find the listings you need faster than ever.
Try Cloud MLX For Free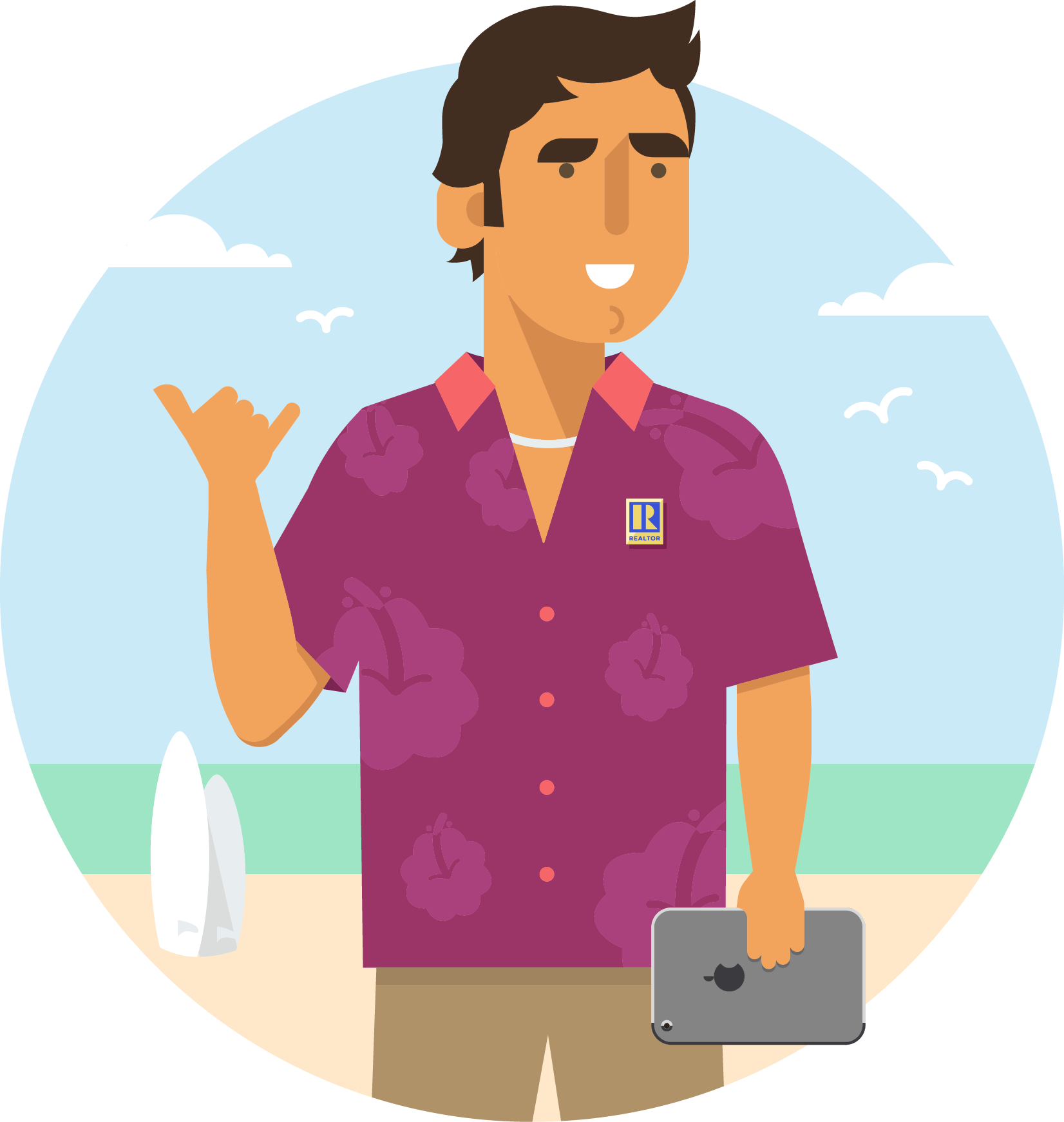 Search the MLS like you think.
Just start typing and let smart autocomplete immediately show you results. Searching for real estate has never felt so natural.
Make your MLS smarter.
A tailor-made MLS interface, just for you. Save your searches, mapped areas, and collections in seconds. The more you use Cloud MLX, the more personalized it becomes.
Work better together.
Now it's easier than ever to play well with others. Share listing data with your clients, chat with other agents, and integrate with the products you already love, like Cloud CMA and Cloud Streams.
Works on any device
You're always on the go and that's why we've designed Cloud MLX to work great on any device. No more switching between interfaces for desktop, tablet, and mobile, you'll get the same simple experience no matter where you need to check the MLS.